Air Conditioning & Heating are indispensable in modern life. It seems that Air conditioning_Heating system works continuously all year round. That a problem happens is inevitable. Common problems of the system are:
Won't turn on at all
Fan works, not cool/heat
Out door unit not working
Not cool/heat enough
Working improperly (off/on uncontrolled)
And so on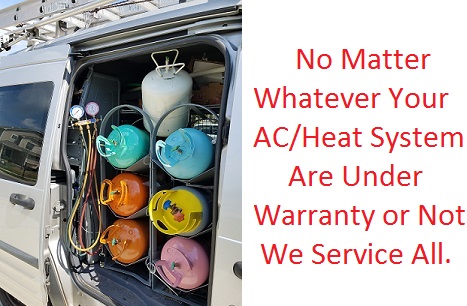 We could solve all problems around your Air Conditioning _ Heating system with above problems and further. Generally, a problem of the system could come from one among many of causes. For example, "not cool when calling" could be a problem of thermostat, relay, fan, compressor, circuit board, Freon undercharged/overcharged or dirty coil, etc...
Working on Air Conditioning _ Heating is a business required experience and knowledge. Without either of them, the result would be less effective. For example, your AC will not work properly if it is in overcharged or undercharged refrigerant. Therefore, charging refrigerant into an AC system must be even enough. Our common services are:
Refrigerant rechage (R-12, R-22, R-134A, R-410A, R-502...available)
Compressor replacement
Evaporator replacement

and so forth...
Also we can take care of turn-up, PM check....
* Need to Know: R-22 are Ozone Depletion Potential refrigerants. They will be phased out, cutting down gradually, and terminated totally it in the year 2020. So the price of R22 become significant higher. To fulfill market of R-22 now, a few of R22 replacements come into being such as R-422D, R-22B , R-438A ,R-407C... Obviously, the replacements are cheaper than R-22 and not working well as R-22. All replacements are drop-in refrigerants. It means that Not To Mix a replacement with R-22 in an AC system or Must Remove All old R22 before filling a replacement. This procedure often spends much time while not much shortage of R22 in a system, so AC Techs often add the replacement and not remove out all old R22. And this itself makes the AC system not to work effectively much, and potential problems are unknown. We Totally Do Not Use R-22 replacement under any condition. We just use original R22 to fill your old system with reasonable price.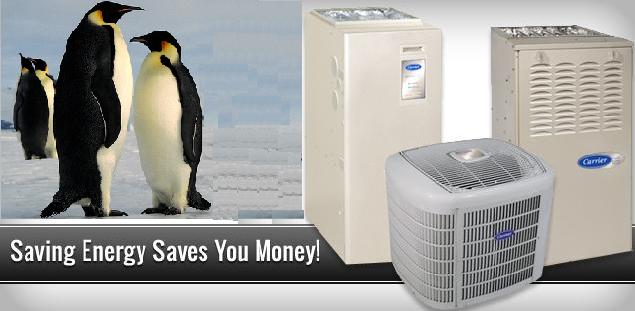 Our Appliance Repair Service Area includes Chapel Hill_Durham_Raleigh and the surrounding cities:
Cary

Garner

Chapel Hill

Carrboro

Hillsborough

Fuquay-Varina

Durham

Knightdale

Holly Springs

Clayton

Wendell

Rolesville

Youngsville

Louisburg

Spring Hope

Pittsboro

Morrisville

Creedmoor
If you live in Orange, Durham, Wake Counties or one of the surrounding cities and you don't see your location, please give us a call and we will be glad to let you know whether we service your area.